Most Businesses Fail with Online Marketing
Gain a Competitive Edge with a Certified Google AdWords Specialist

Let's face it. You're here because you know you have a problem with your online marketing. Either you know you can't do it on your own or you have concerns about the agency you're currently working with.
As a small business owner, you're likely getting at least a dozen calls/emails a week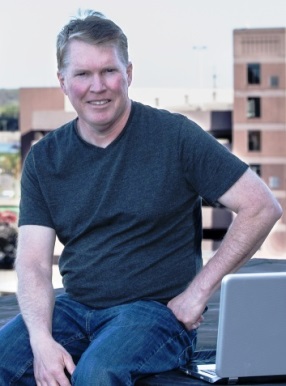 from people wanting to do your online marketing. You don't know who to trust.
I'm a freelance pay per click specialist who also assists businesses with Local SEO. With over 10 years' experience as a consultant, I'm certified each year by both Google AdWords and Bings Ads. I've worked on thousands of campaigns that have generated millions of dollars in sales for my clients.
Does this apply to you and your business?
Your tired of seeing your competitor's business all the internet
You feel like you're not getting much if any return on your marketing dollars.
You're getting calls from Yelp, the yellow pages and companies pretending to be Google.
You don't have the time to learn all you need about SEO and PPC or to look over the shoulder of an agency you've lost faith in.
You're not getting the sales you used to get.
SEO and pay per click is constantly changing. You want to take advantage of the latest trends and features to keep ahead of your competition. To do this you need to have a trusted advisor who will help you develop your business online. That means honest answers. If your website is crap, I'll tell you. If Facebook marketing isn't for your business, I'll tell you. My sole objective is to build your business.
I've been doing online marketing for over a decade. My background isn't in computer code, but in marketing and writing. I help businesses reach prospects in their market who are most in need of their products or services.
The longer you wait, the more you lose out business to your competition. Contact me today to schedule a no obligation assessment.